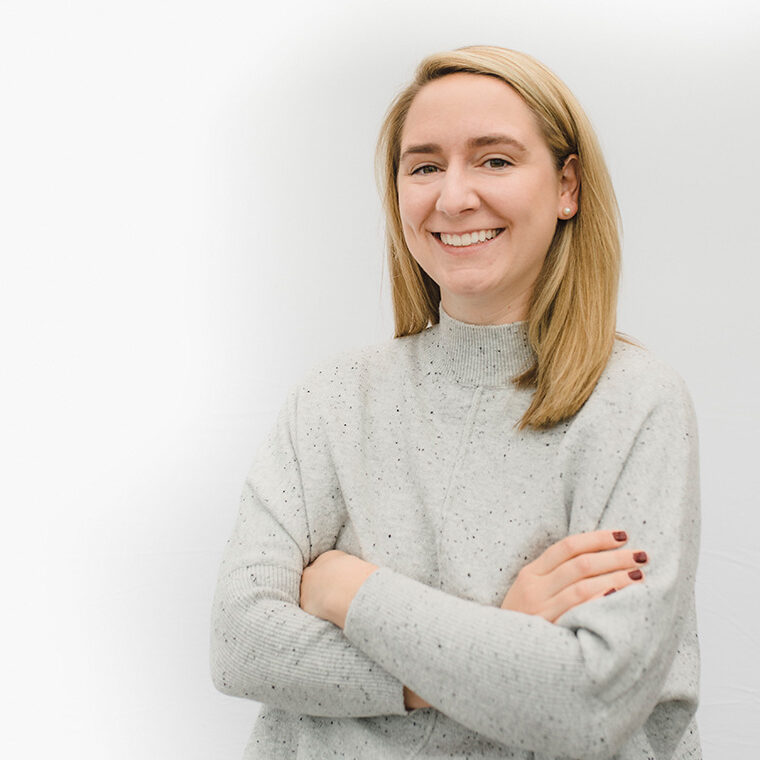 A Few Words About
Allison Ambort—Gubelli
Welcome, I'm so happy you're here! Born and raised on Long Island, NY, I am the wife of a New York City Fireman and a proud mother to three energetic children.
Long Island, NY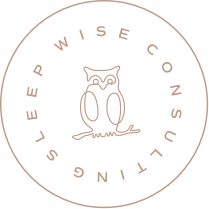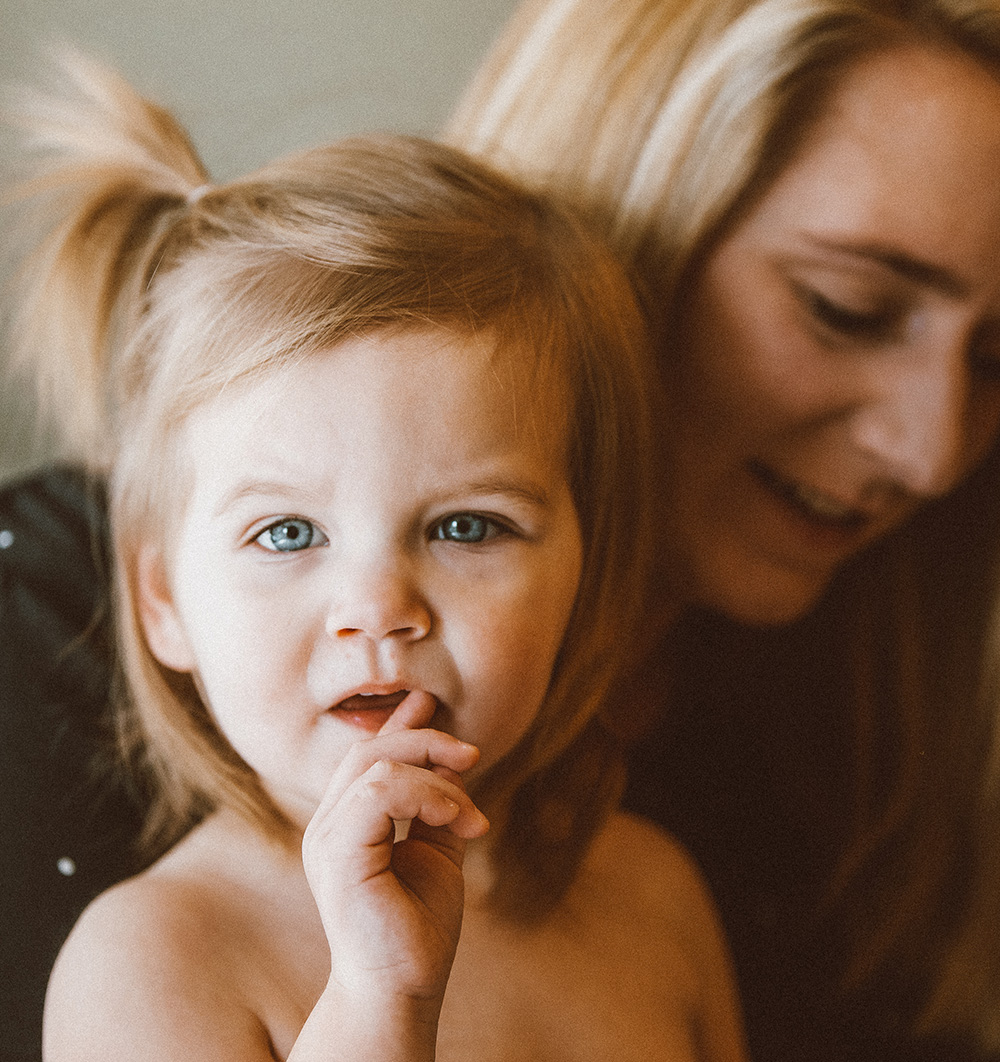 Before joining the Sleep Wise team in August of 2017, I utilized my creativity, passion for helping others, and critical thinking skills as an Occupational Therapist in New York's premier rehabilitation hospitals for both children and adults with neuromotor impairments.
My mission has always been to support the children and families I serve, to do the things they want, and need to do in everyday life, despite whatever challenges are in their way. While I never imagined I'd live out my mission as a pediatric sleep consultant, I cannot imagine a more fulfilling undertaking.
I prepared for motherhood in so many ways: researched the best gear, set up the nursery, found a great pediatrician, and read books to help me prepare for this new life.
Like you, our picturesque vision of parenthood was seriously disturbed when our oldest daughter woke every 2-3 hours during the night despite our best efforts and endless research.
Anxiety, unease, feelings of failure, self-doubt, I get it, but it doesn't have to be that way.  I specialize in real-time, in-home, and virtual overnight and daytime support.
This allows me to tailor our approach to meet the needs of both you and your child.
As we move through our time together, we will carefully observe and evaluate your child's progress and adjust our strategies to accommodate your child's age, personality and growth, and development.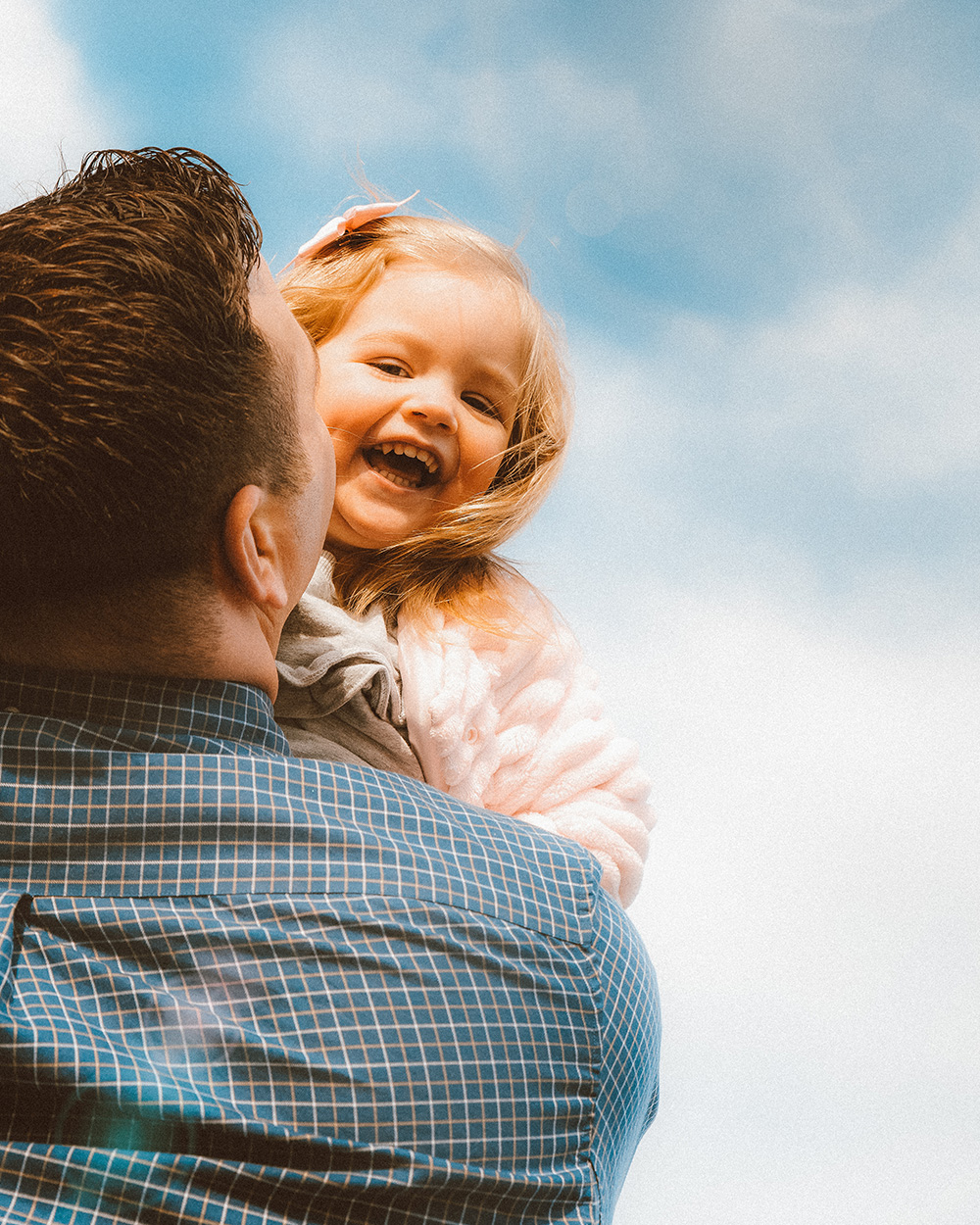 I am here with you and will walk you through every step of this journey to restful and restorative sleep.
If you don't see any time slots that work for you, please e-mail me at [email protected] and let me know what day and time best suit your needs. If you're feeling desperate for sleep, and want to speak today, text me at 516-660-8199, and we will figure it out.
Location/Time Zone
---
Long Island, NY / EST
On my nightstand
---
a book and water
Credential(s)
---
MS, OTR/L, C/NDT, CSWC
Specialties
---
Early Education
Sleep Philosophy
---
It all comes down to your sleep routine. Once we fix that, your sleep will be a dream!
"I'm going to be honest and say I had every reservation about hiring a sleep consultant and every single one of them proved wrong. My only regret is that I didn't start sooner."
Jessica, 35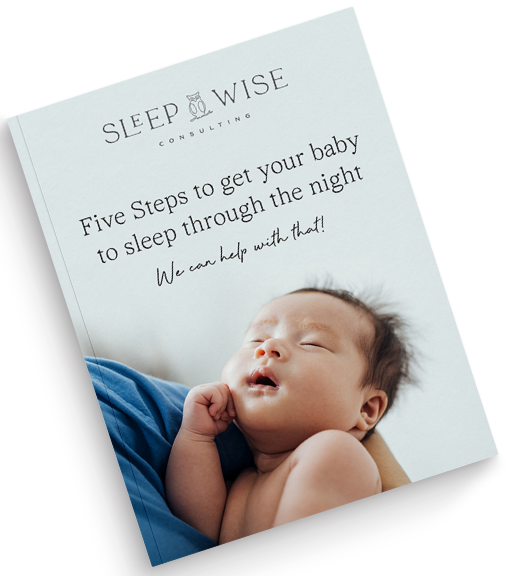 Free Guide!
Katie's Top 5 Sleep Training Tips
We love parents (and free gifts!). Download this Free Guide to learn Sleep Wise Founder Katie Pitts's five most important sleep training tips based on Sleep Wise's experience helping thousands of families get back to sleep.