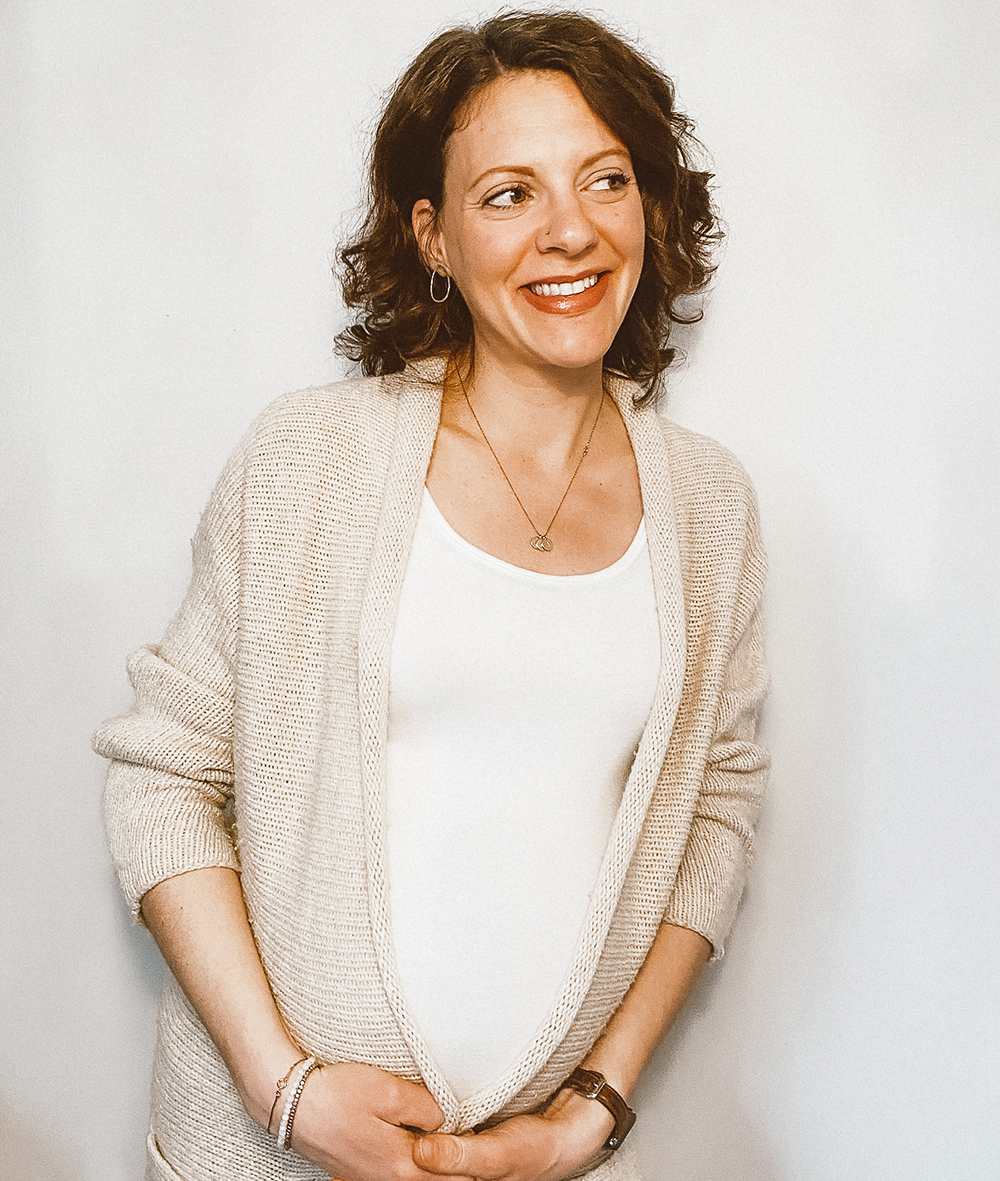 A Few Words About
Andrea Baldi
Welcome! My name is Andrea Baldi and I'm a Certified Pediatric Sleep Consultant with Sleep Wise Consulting. I live in snowy Buffalo, New York with my husband Joe and our two sons, Joseph & Renzo (and Baby 3 on the way!).
Buffalo, NY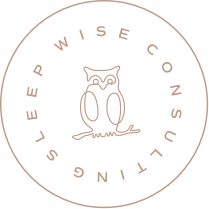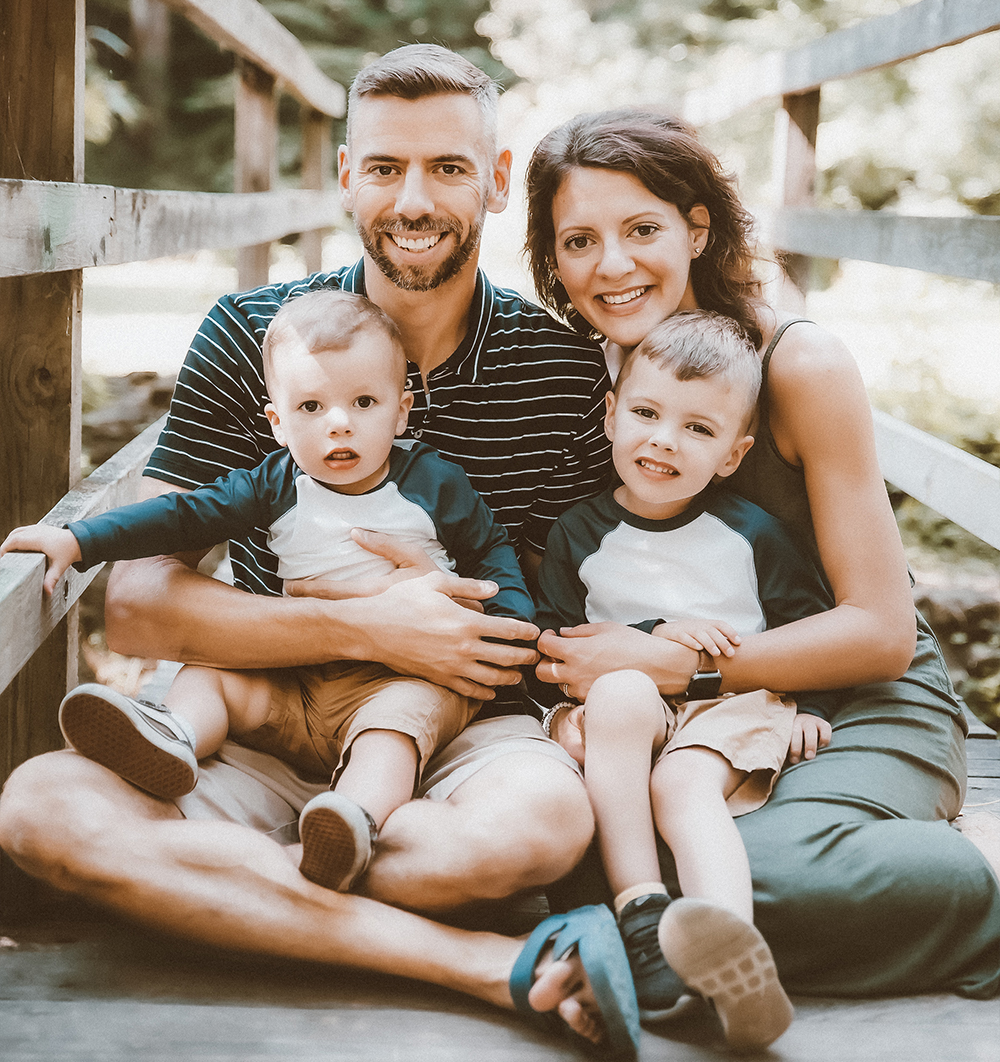 Prior to joining the Sleep Wise Consulting Team, I graduated with a Business Degree from the University of Pittsburgh and a MBA from Bauer College of Business at the University of Houston.
I have focused my career on Professional Development and Coaching, encouraging and guiding individuals to become their best selves. My work in Professional Development has taught me how vital self-care is for individuals, and in the case of Sleep Wise Consulting, self-care for parents and children alike. Through Sleep Wise, I've been able to merge my passion of helping parents with pediatric sleep and childhood development with my background in coaching.
When my oldest son was born I researched myself into an expert among friends with regards to infant sleep.
I found it so interesting and once my son was sleeping, I was happy to share advice with friends and help them to get their babies sleeping too. However, the toddler phase was a whole other story.
 Just before his third birthday, the wheels fell off. For two months my husband and I tried everything to get our son to sleep but got nowhere. Even though we took turns and tried to support each other, the tension between us also built up – we didn't have any time with each other and the lack of sleep for everyone was compounding it all. Neither of us felt good about ourselves or the way we were dealing with the situation at hand. Realizing that we needed some help, I discovered Sleep Wise Consulting and by the end of the first week with our consultant everyone was sleeping again.
We finally had the resources we need to get back on track.
Sleep is so important for our kiddos but sometimes we forget how important it is for us as parents too. Sleep provides a better balance in life in general: from being a good parent to being a good employee, and taking care of yourself, others, and your relationship with your partner.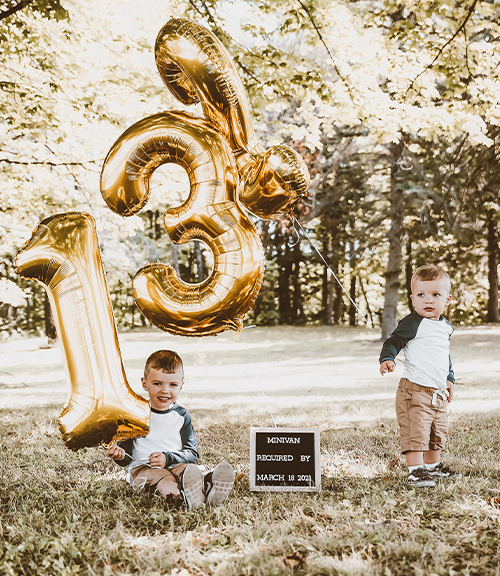 I joined the company that changed our lives, Sleep Wise Consulting, and received a Certification in Pediatric Sleep Consulting because I truly believe that sleep and the benefits that come from sleep can be a reality for everyone.
Many times a generic method for pediatric sleep requires some tailoring because no two children are exactly alike, each child is unique. I am here to create a plan that works for you and your child, and also to help you navigate through any situation that may arise during our journey so everybody gets the rest they need.
Location/Time Zone
---
Buffalo, NY / EST
On my nightstand
---
a Colleen Hoover book and my glasses
Specialties
---
newborns, infants, multiples
my style
---
understanding, supportive, and determined
Sleep Philosophy
---
Everyone deserves a good night's rest consistently.
"My husband asked me what I wanted for Christmas, and I told him all I wanted was BETTER SLEEP for our family. Thanks to Andrea at Sleep Wise, that happened!! She guided us through getting our toddler to sleep independently, lose the paci, sleep through the night, and no more early wake-ups. What a gift to give ourselves!! Thanks Andrea for your help, humor, and encouragement!!"
Jenn, parent of a 24 month old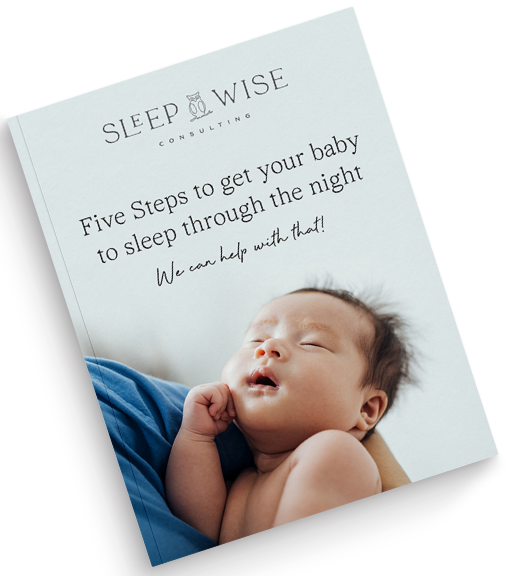 Free Guide!
Katie's Top 5 Sleep Training Tips
We love parents (and free gifts!). Download this Free Guide to learn Sleep Wise Founder Katie Pitts's five most important sleep training tips based on Sleep Wise's experience helping thousands of families get back to sleep.