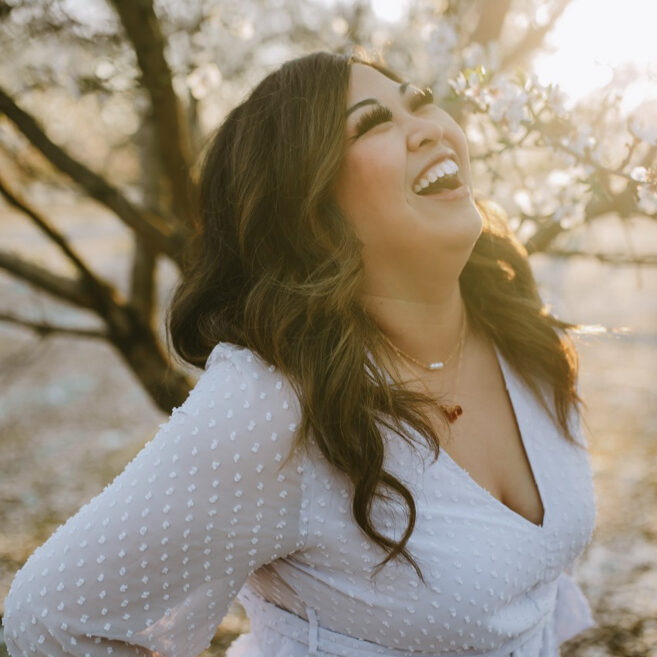 A Few Words About
Grace Thornton
Hello! My name is Grace Thornton and I live in a quaint little town called Yuba City, that is tucked up in beautiful Northern California. I am married to an amazing police officer that has always supported my dreams! Our family consists of four kids! Eden, Asher, and our twins, Ava & Ezra!
Yuba City, CA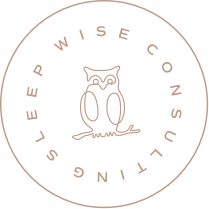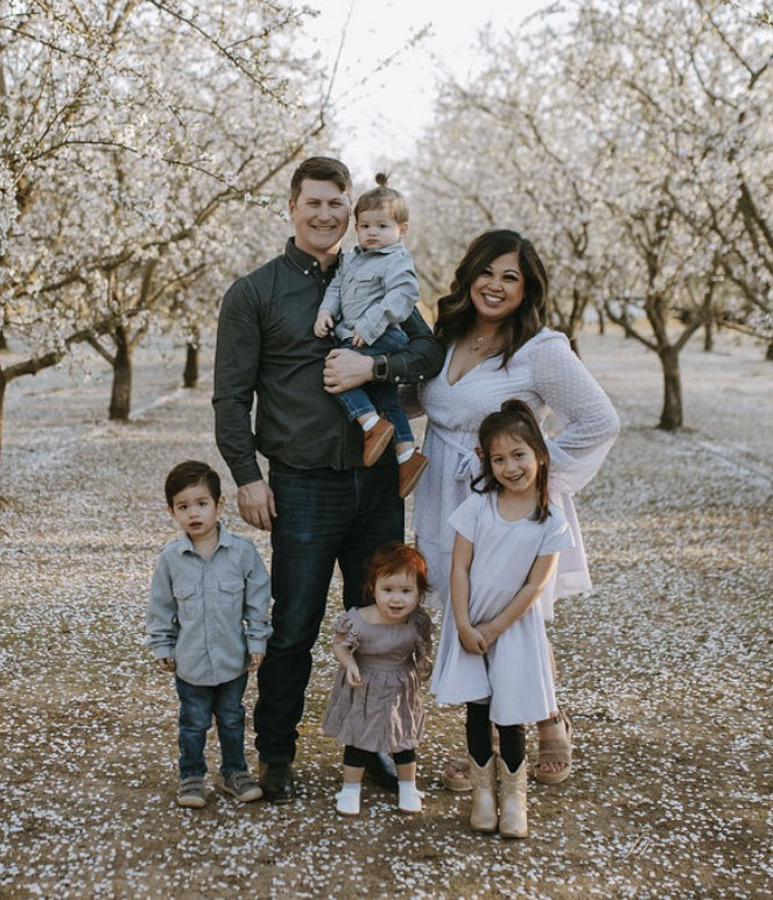 Before joining the Sleep Wise Consultant team, I had earned my bachelor's degree in Communications and a minor in Leadership from Azusa Pacific University.
For a few years I worked in numerous communication occupations that helped me gain so many experiences in helping families. I am now working at my dream job as a Pediatric Sleep Consultant for Sleep Wise!
My sleep journey started once my daughter came along. I found myself lost in the many decisions a mother has to make after the baby arrives.
I wasn't getting great sleep, and I was stressed everyday due to my chronic short napper.
I grew to have postpartum anxiety and lost a sense of myself. I found support from other moms to teach my daughter independent sleep skills to help me gain control of my life again. After implementing some skills she was a completely different baby! I had 3 more kids, including a set of twins! All of them had different sleep needs that needed tending too. In the end, they all slept peacefully through the night very quickly!  I became fascinated at helping moms troubleshoot their baby's sleep, and trying to give parents more confidence with just some tips I picked up!
I used Sleep Wise in so many moments of motherhood.
Their resources aided in so many nights where I needed some wisdom. I have always had a passion for helping others and for finding creative solutions. Your mental health is so important when going through the motions of parenthood! I am ready to help you and your little one get the rest you deserve!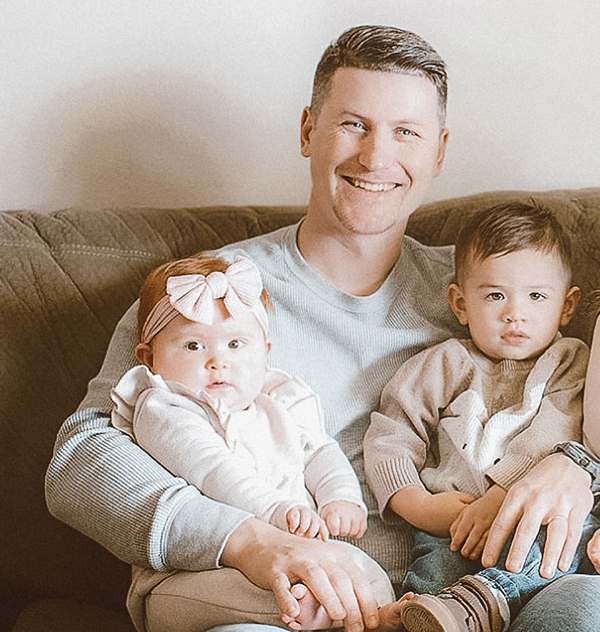 I would love the opportunity to help you attain all your sleep goals.
I have seen all ages of kids learn the art of sleep. With my extensive training and experiences with my own kids we can get you there! Every family needs that person to coach and cheer them on! I would be honored to be that person!  Can't wait to chat with you soon!
Location/Time Zone
---
Yuba City, CA / PST
Years with Sleep Wise
---
1 year
Credential(s)
---
Masters in Education from BC
Specialties
---
infants & toddlers
my style
---
empathetic, passionate, and determined
Sleep Philosophy
---
All of the small pieces create the big picture. I dive into every aspect surrounding sleep to help your little one become a lifelong all-star sleeper.
"My mental health was suffering from lack of sleep. I so wish I hadn't waited to start working with Erika. She now sleeps from 7pm to 6am and I have my life back."
Samantha, parent of a 6 month old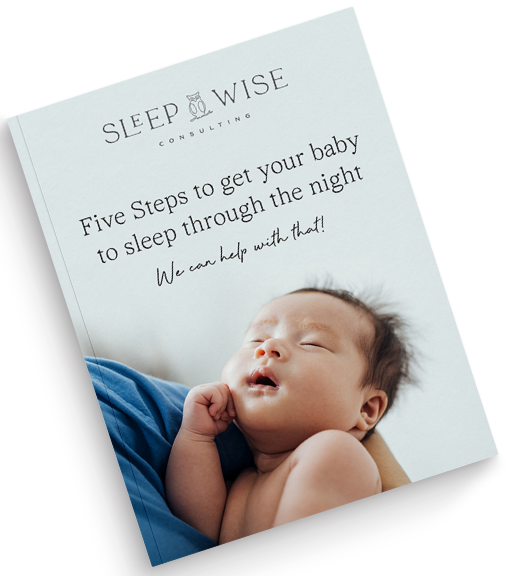 Free Guide!
Katie's Top 5 Sleep Training Tips
We love parents (and free gifts!). Download this Free Guide to learn Sleep Wise Founder Katie Pitts's five most important sleep training tips based on Sleep Wise's experience helping thousands of families get back to sleep.