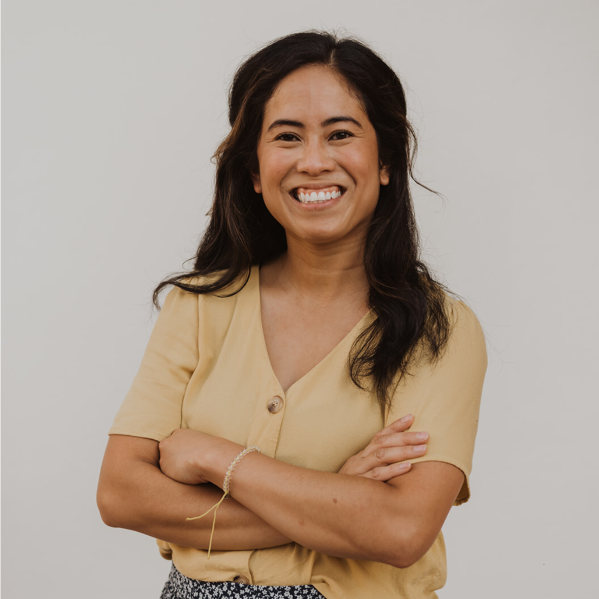 A Few Words About
Kayla Phillips
Hello! I'm Kayla Phillips and excited to be a part of the Sleep Wise Consulting team! I reside in Ringgold, GA with my husband and daughter.
Ringgold, GA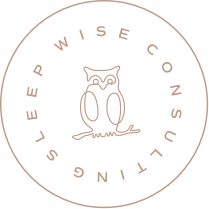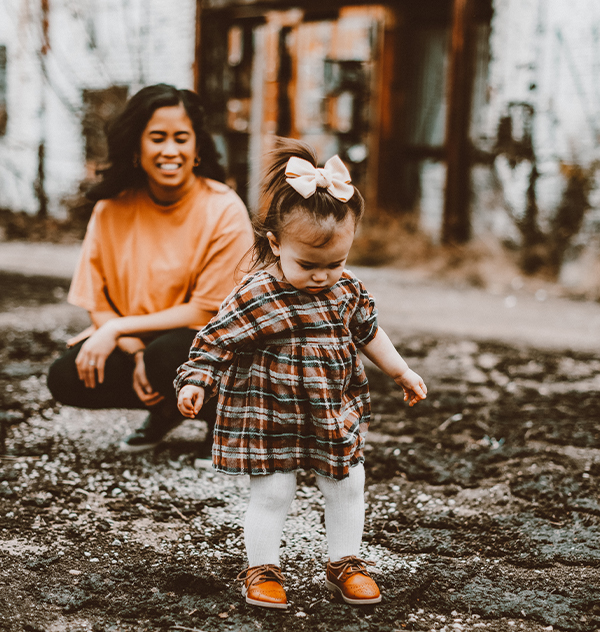 I have a Bachelor's Degree in Secondary English Education and have been an educator since 2013.
I love building a relationship with students, and my passion for teaching and helping has always been part of my innate nature!
Prior to my daughter being born, I thought I was confident enough to have my daughter become a great sleeper!
I read all the sleep research out there!  But when sweet Ellie was born, all my studies went out the window!
My daughter was born with severe eczema which seemed to flare up when she was overtired… and she was overtired a lot of the times .I reached out to Sleep Wise when my daughter was 6 months old because we were all desperate for some sleep. We needed encouragement and guidance, and that's exactly what we got! After working with Sleep Wise, my daughter is now a successful independent sleeper!
Family and friends are always amazed when they see how quickly and easily she'll put herself to sleep!
We were amazed at the incredible one-on-one support we received, and I became so passionate about sharing more about baby sleep!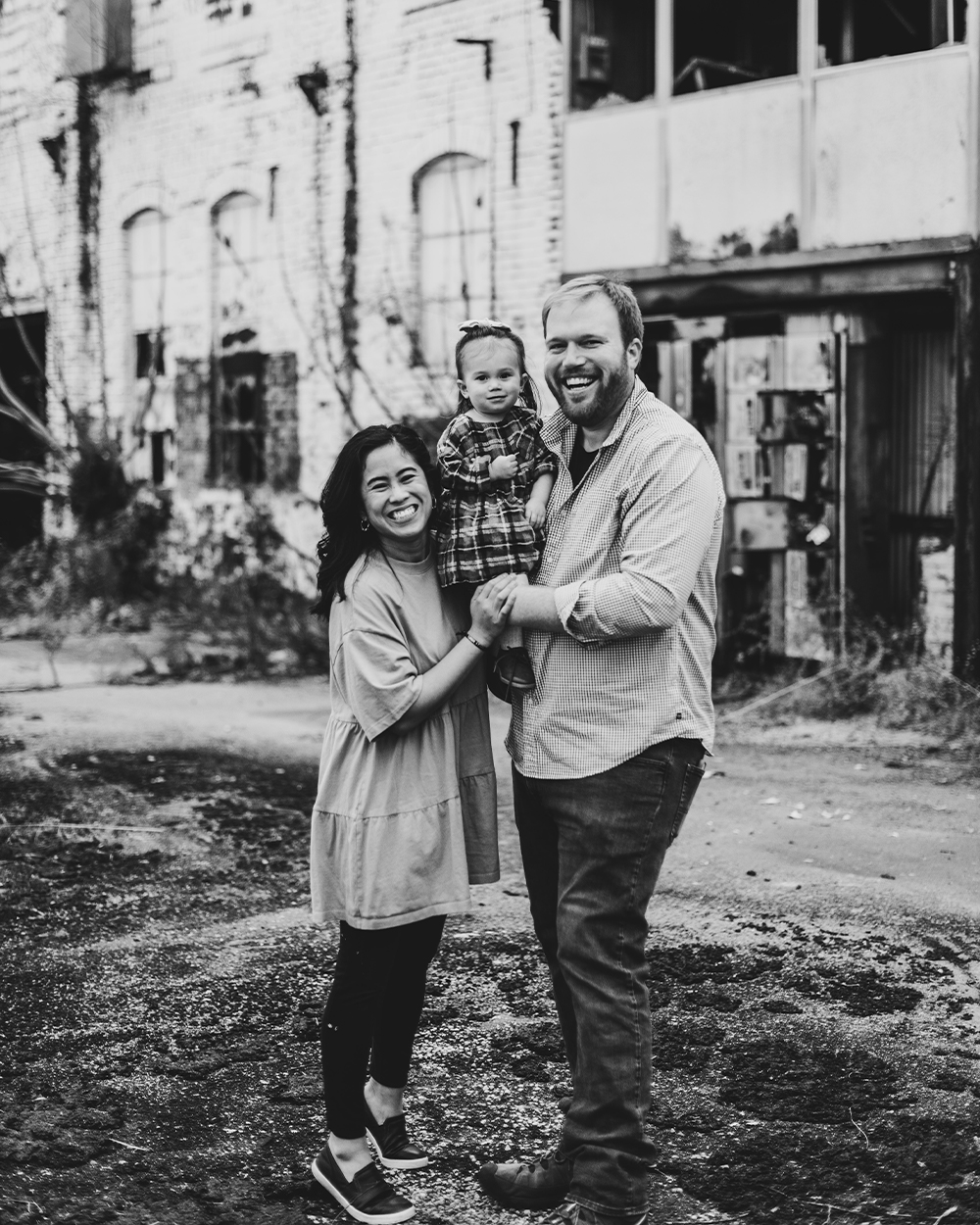 I would love to speak with you and share how I can help you and your family get the rest that you all deserve!
Sleep is so important for everyone.
Location/Time Zone
---
Ringgold, GA / EST
Years with Sleep Wise
---
1 year
Credential(s)
---
Certified Pediatric Sleep Consultant
Specialties
---
newborns, infants, multiples
my style
---
understanding, supportive, and determined
Sleep Philosophy
---
Everyone deserves a good night's rest consistently.
"Sleep Wise was the best decision we made as new parents!" Our little guy went from waking up multiple times a night and never taking more than a 30/40 min nap to sleeping 7-7 and taking predictable, long naps throughout the day. He is much happier, eating better and loves the routine. As working parents we love being rested to be able to tackle both of our full time jobs."
Gabby, parent of a 3 month old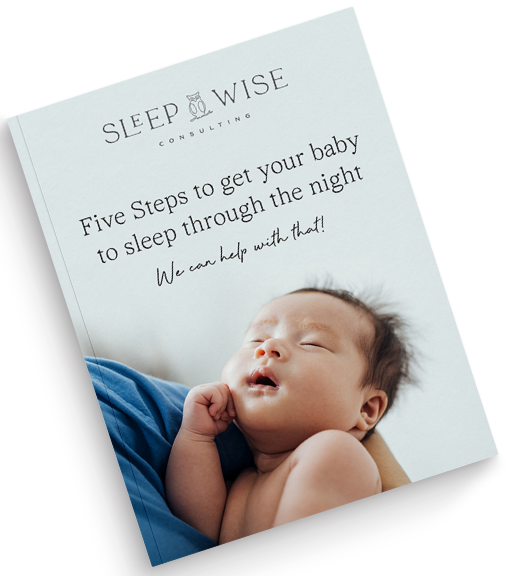 Free Guide!
Katie's Top 5 Sleep Training Tips
We love parents (and free gifts!). Download this Free Guide to learn Sleep Wise Founder Katie Pitts's five most important sleep training tips based on Sleep Wise's experience helping thousands of families get back to sleep.