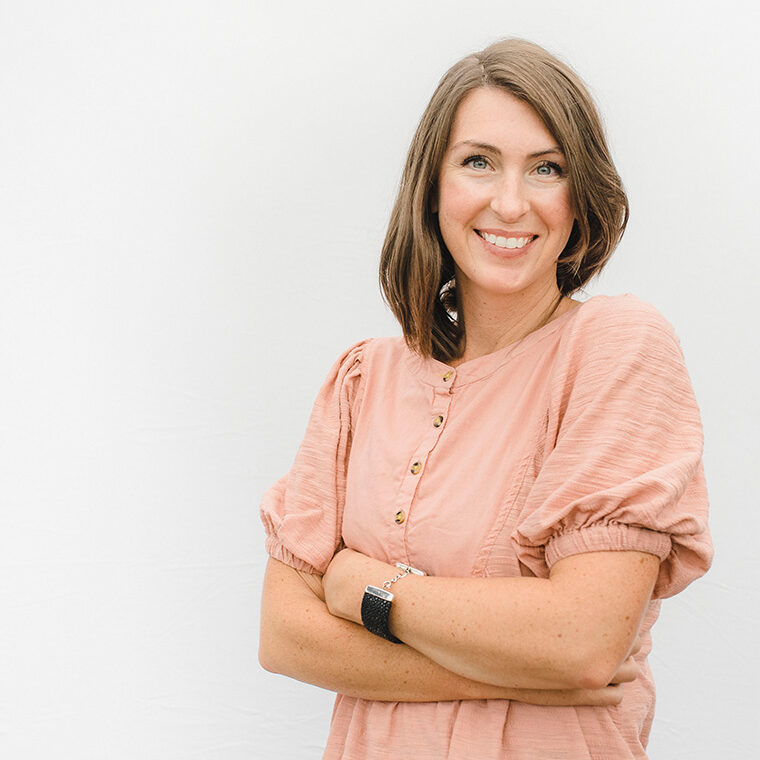 A Few Words About
Kimberly Brown
Hello and welcome to Sleep Wise Consulting!  To no surprise, one of the most challenging aspects of parenthood is sleep. You may be feeling like you will never wake up rested again.
Hamilton, VA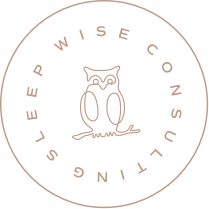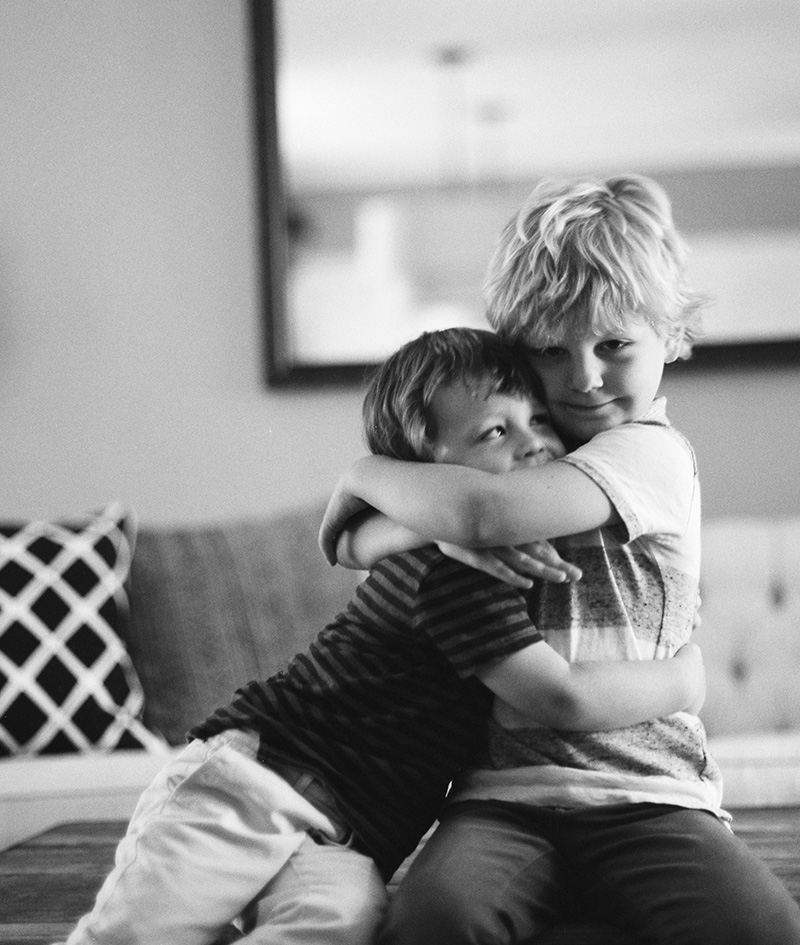 I am a board-certified nurse practitioner with experience in clinical sleep medicine.
Before becoming a nurse practitioner, I had years of experience as a pediatric nurse.  I have spent over half of my life enjoying the gift of caring for children and their families.  My most treasured job however, is being a mother to my three children.
As a new mom, I faced sleep challenges with my first son.  Through my professional experience, I transferred knowledge gained into teaching my own son to learn to sleep independently.
From that night on, I developed a greater passion for sleep, and the belief, that it is a key element to enjoying parenthood.
My personal experience, alongside my professional experience as a clinician in pediatric sleep medicine, allows me to be empathetic and passionate about both children and parents being well rested. Whether you are a new or a seasoned parent, I will give you reassurance and confidence as we work together to resolve the sleep challenges your family is experiencing.
Being a sleep consultant allows for the perfect avenue to provide individualized care in order to restore your sleep health.
I will be able to provide the close support and follow-up needed for you to be successful and implement change in your baby or child's sleep habits.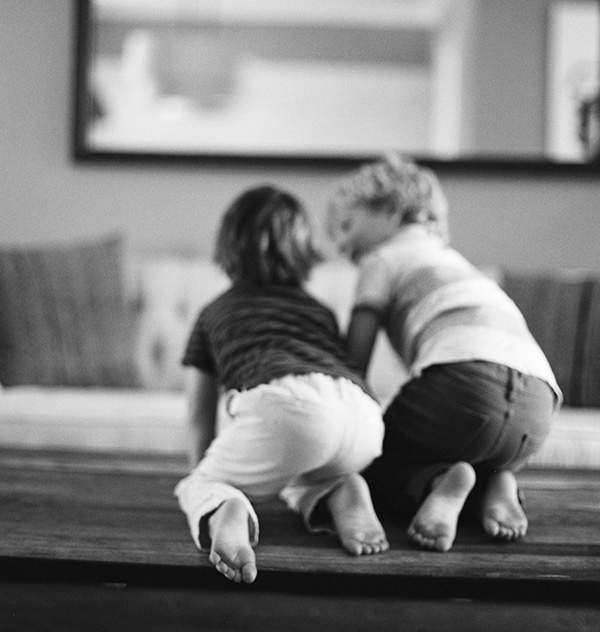 I am thrilled to be a part of the wonderful team of Sleep Wise Consulting. I am ready to help your family feel rested again!
There is an overwhelming amount of information available around baby and child sleep, which may leave you feeling even more exhausted and stressed.  Because of the many different sleep philosophies, and solutions, working one on one with an educated and experienced professional, who can provide you with compassionate advice, will make the process of sleep learning secure and effective.
Thank you for your consideration and I look forward to hearing from you.  To contact me, please send me an email or click below to book a free 15-minute evaluation call.
Location/Time Zone
---
Hamilton, VA / EST
on my nightstand
---
Books, I love reading to relax before bed.
Credential(s)
---
FNP, BC, CSWC
Specialties
---
nurse practitioner, pediatric sleep medicine experience, women's health
my style
---
laid back, creative, organized, responsive, supportive, knowledgable
Sleep Philosophy
---
I feel it is most important for families to have a full understanding of why their child is struggling with sleep.
"Sleep Wise was the best decision we made as new parents!" Our little guy went from waking up multiple times a night and never taking more than a 30/40 min nap to sleeping 7-7 and taking predictable, long naps throughout the day. He is much happier, eating better and loves the routine. As working parents we love being rested to be able to tackle both of our full time jobs."
Gabby, parent of a 3 month old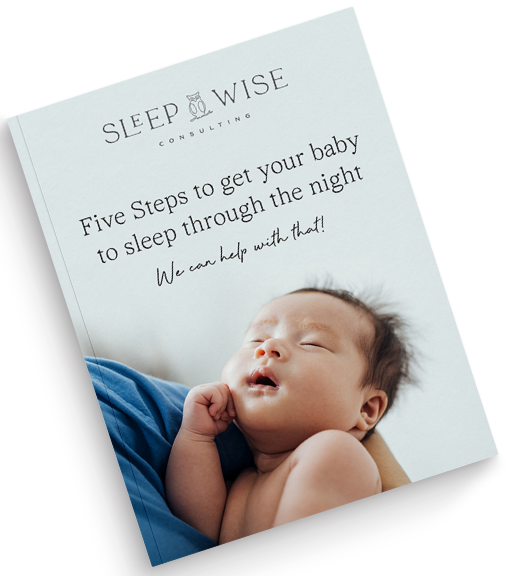 Free Guide!
Katie's Top 5 Sleep Training Tips
We love parents (and free gifts!). Download this Free Guide to learn Sleep Wise Founder Katie Pitts's five most important sleep training tips based on Sleep Wise's experience helping thousands of families get back to sleep.