The perks of being a member
As parents, we invest so much in striving to meet our children's needs. At Sleep Wise Consulting, we certainly want to help you achieve that with ease by frequently sharing researched-based parenting tips and continued sleep education…but we don't stop there!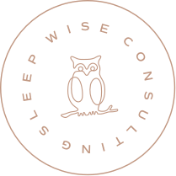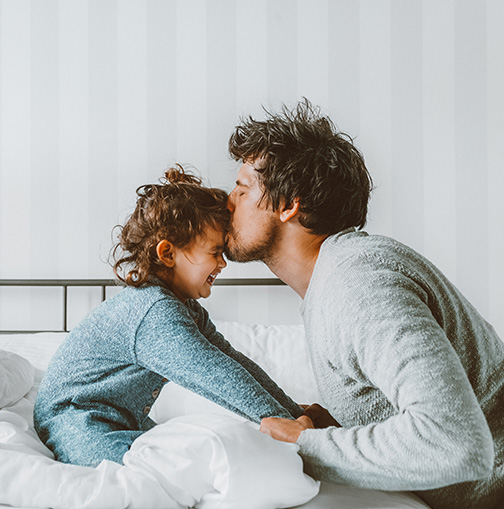 Owner/Founder, Katie Pitts, will help you prioritize your sleep too, enlightening you about adult sleep principles as well.
REM also affords families continuous support on the parenting journey through valuable connections among fellow rested parents. That is just the start of it, so don't miss out!
We look forward to continuing to be your support for all things sleep and parenting as you celebrate being rested as a mother.
Your questions, answered,
How do I know if REM is right for me?
Do you love sleep?  Do you desire continued predictability in your home?  Do you want to have a place to direct your questions about sleep and how it may be impacted as your children grow?  Does it bring you peace of mind to have exclusive access to experts in the field to ensure your household continues to enjoy a good night's sleep?  Do you find it helpful to have professionals on your side to provide clear research-based approaches to popular parenting challenges instead of fielding through the myriad of information about various topics on the internet?  If you can answer yes to any or all of those questions, you know that REM is right for you!  We are committed to making this membership valuable for you and your children!
Do I have to be a Sleep Wise client to join?
Yes!  This group is only available to past Sleep Wise clients.  The many, many benefits of being a member of REM are most beneficial to those who understand the value of independent sleep and have taught their children these life-changing skills.  We realize that, as your child grows, sleep needs and schedules change.  We want to be available to support you throughout this parenting journey.
Can I cancel anytime?
Yes!  There is no pressure to continue your membership beyond the time frame you choose to purchase.  Although we are confident you will love the perks that are exclusive to REM, we totally understand if your circumstances change.  This is your journey in parenthood, and we are simply here to support you!
What happens if my membership expires?
Your account will be set up to automatically renew either quarterly or annually.  If you chose to cancel, once your pay period ends, you will no longer have access to any membership benefits.  If you are a lifetime member, your membership will NEVER expire and you will always have access to your membership perks!
| | | |
| --- | --- | --- |
| Community of Like-Minded Parents | | |
| Questions Answered by the Experts | | |
| In-Depth Coaching Through your Parenting Journey | | |
| Experts in All Things Related to Child Development | | |
| Call with YOUR Sleep Wise Consultant | | |
| More REM for Your Money | | |
| | | |